Your Claims Administrator:
For 24/7 Emergency Assistance, Pre-Authorization of Medical Services, and Claims Inquiries:

MSH International (Canada) Ltd.
2900, 605 – 5th Avenue S.W.
Calgary, Alberta
T2P 3H5, Canada
Email: claimsamerica@msh-intl.com
Toll Free (Canada & US) Tel: 1 (800) 808-2694
Tel: 1 (403) 538-2364
Fax: 1 (403) 265-9425
IF YOU ARE HOSPITALIZED YOU MUST CONTACT MSH Assistance IMMEDIATELY.
For all inquiries about Enrollment, iMED Card, and general 'how-to' support: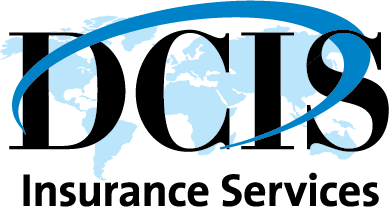 David Cummings Insurance Services Ltd.  (DCIS)
Hours  Monday to Friday, 9:30am to 4:30pm PST Closed on weekends and public holidays.
Tel  604.228.8816 or 1.800.818.3188 (North America Toll Free)
Fax  604.228.9807
Email  DCIS

Click here for the current DCIS office hours
Mailing Address:
Suite 350 – 2083 Alma Street
Vancouver, BC
Canada  V6R 4N6
Our office is located on the third floor (office level) at the Jericho Village Shopping Centre.  (Appointment required to visit office in person)
BY BUS > From the UBC Bus Loop, take the No. 84, 44 or 04 bus. Get off at the Alma Street bus stop. For more information about Public Transit visit the Translink website at www.translink.ca
BY VEHICLE > Free 1-hour parking is available on the top two parking levels, and free 4-hour parking is available on the very bottom parking level.